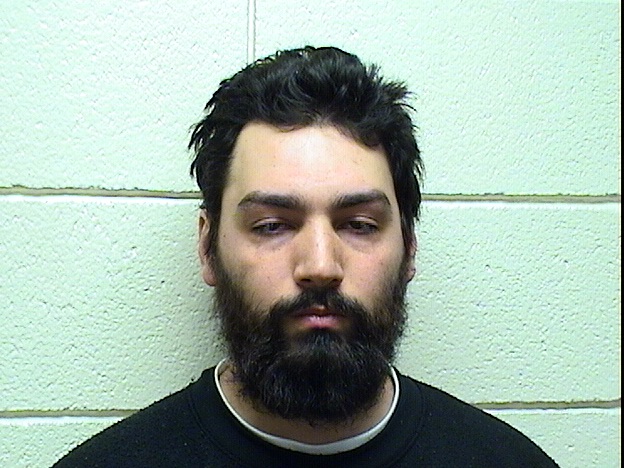 Jason Rivera - photo courtesy of the South Windsor Police Dept.
SOUTH WINDSOR, CT (WFSB) -
South Windsor police have arrested and charged a man with vandalizing school property after he admitted to spray-painting messages on the walls of South Windsor High School.
Police said the vandalism occurred March 28 after a school-sponsored dance. The graffiti included the words "Colorado," "Newtown" and several swastikas. They were about 4' tall and prominently displayed on the walls outside the gym.
The suspect, 29-year-old Jason Rivera of South Windsor, is charged with desecration of property and criminal mischief.
Rivera is being held on a $100,000 bond and is due to appear in Manchester Superior Court on Wednesday.
Copyright 2013 WFSB (Meredith Corporation). All rights reserved.