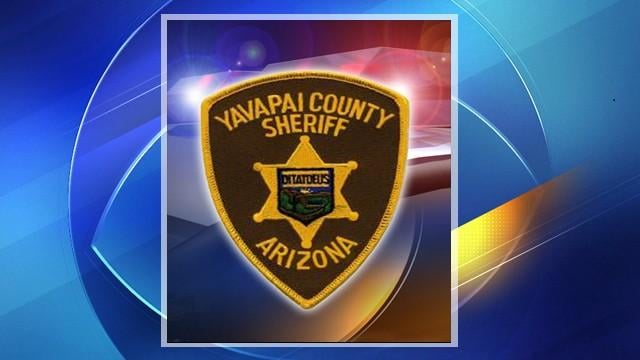 (Source: Yavapai County Sheriff's Office)
YAVAPAI COUNTY, AZ (CBS5) -
Two men were rescued from Fossil Creek canyon after their canoe was disabled, thanks in part to a personal locator device one of the victims had.
The Yavapai County Sheriff's Office said Thomas Bennett, 55, of Phoenix, was canoeing along the Verde River on Monday and was checking in with his son using a personal locator device that allowed his son to track progress by GPS. Just before 2 p.m., Bennett activated the "SOS" button twice on his personal locator.
Bennett's son then gave those coordinates to YCSO Forest Patrol deputy who was able to determine the men were hiking up Fossil Creek Canyon.
Bennett's son said the canoe had been damaged and the pair planned to reach the Child's Campground by land. But at one point, Bennett stopped hiking due to chest pains. He was treated at the scene.
Forest Patrol used a helicopter to reach the men just after 8 p.m.
The men said they had mistaken the Verde River for Fossil Creek and became lost.
YCSO said most personal locator devices communicate by satellite and are able to maintain a signal in areas where cell phones cannot, which helped in this search.
Copyright 2013 CBS 5 (KPHO Broadcasting Corporation). All rights reserved.