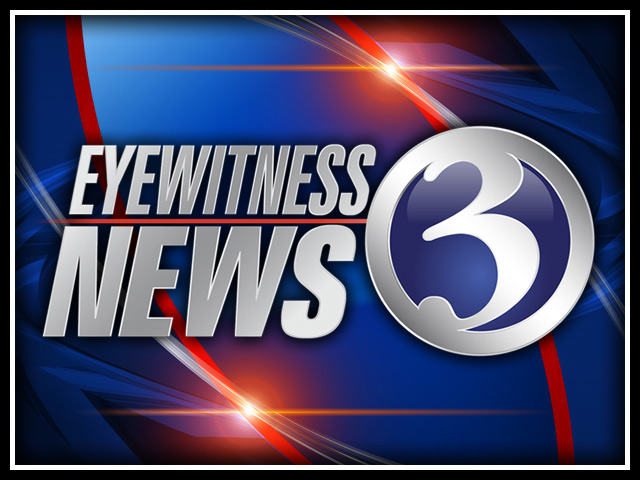 WESTON, Conn. (AP) - Weston school officials say two teenagers have been arrested for bringing pellet guns to Weston High School.
The Connecticut Post reports (http://bit.ly/12iv0id) that Superintendent of Schools Colleen Palmer wrote a letter to parents saying the two juveniles were arrested Tuesday after 1 of them was seen in the parking lot pointing a gun at the school. Police say they seized two pellet guns.
The students have been suspended and face expulsion hearings. Palmer says the school district can't be too cautious or tolerate any threat to school safety in the aftermath of the Newtown school shootings.
The students' names haven't been released because of juvenile offender laws. They're charged with reckless endangerment.
Last week in Simsbury, police arrested three Simsbury High School students for bringing pellet guns to school.
Information from: Connecticut Post, http://www.connpost.com
Copyright 2013 The Associated Press. All rights reserved. This material may not be published, broadcast, rewritten or redistributed.