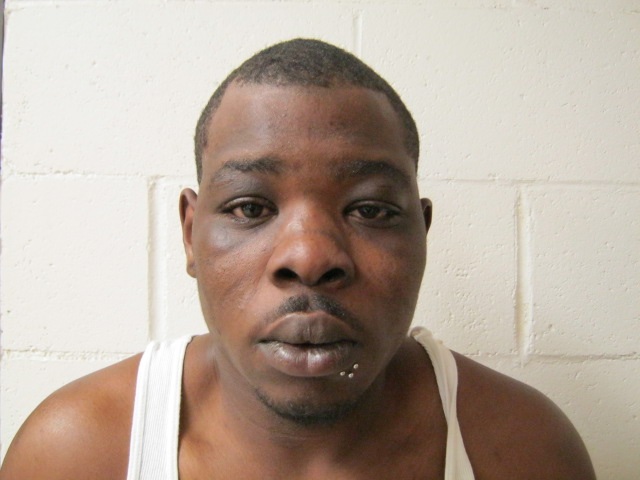 PLAINFIELD, CT (WFSB) -
Police in Plainfield arrested a 26-year-old man on several charges related to a search and seizure on Arnio Drive.
Officers arrested Muhammed Yakubu Jr. and charged him with possession of heroin, possession with intent to sell, possession of synthetic marijuana and possession of drug paraphernalia.
Yakubu was held on a $25,000 bond and is scheduled to appear in court April 5.
Police said this was the third narcotics search and seizure warrant served by the department in about a month. The first was conducted in late February, followed by a second on March 8.
The department is urging residents to report all suspicious and/or narcotic activity to its anonymous tip line at 860-564-0765.
Copyright 2013 WFSB (Meredith Corporation). All rights reserved.