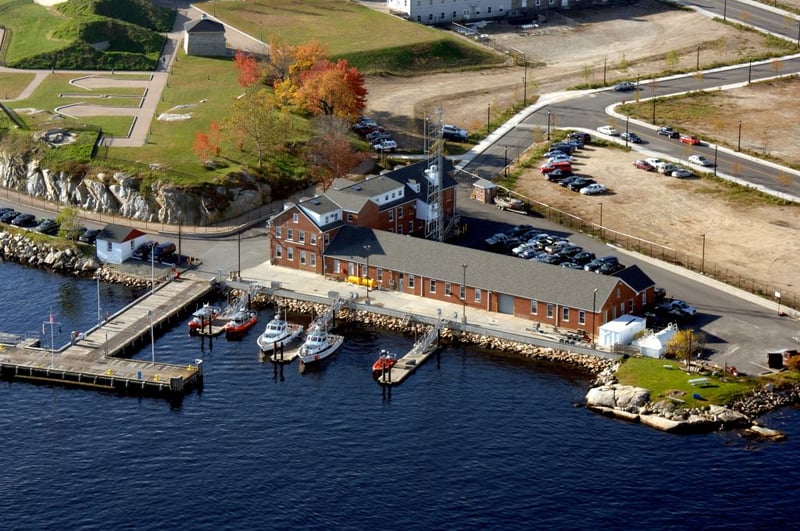 Photo courtesy of uscg.mil
NEW LONDON, CT (AP) -
Plans for a new National Coast Guard Museum are to be revealed at an event in New London.
Officials including Gov. Dannel P. Malloy, U.S. Sen. Richard Blumenthal and U.S. Rep. Joe Courtney are expected to attend the formal announcement of the museum's location in New London. The presentation of the museum plans is set for Friday morning at a high school in the southeastern Connecticut city.
The Day of New London has reported state will pledge $20 million toward plans for the museum.
New London is also home to the U.S. Coast Guard Academy, which has a museum dedicated to the history of the maritime service.
Copyright 2013 The Associated Press. All rights reserved.