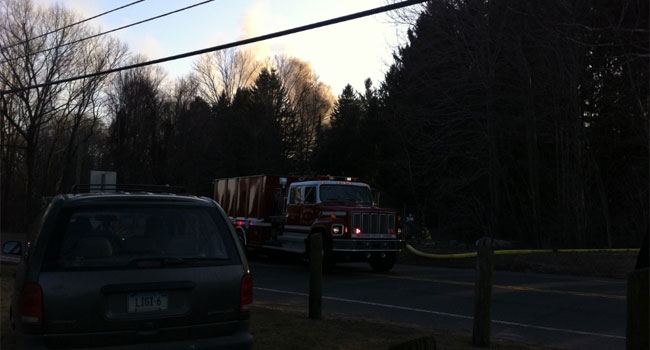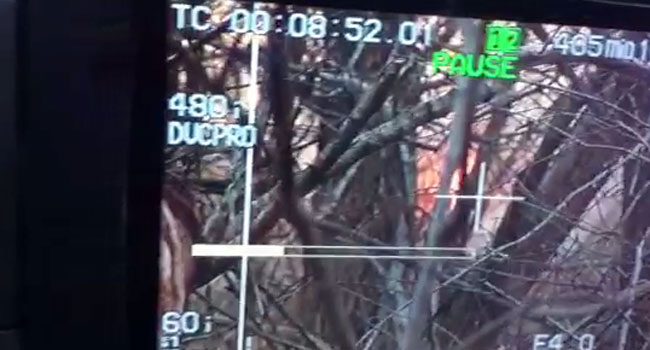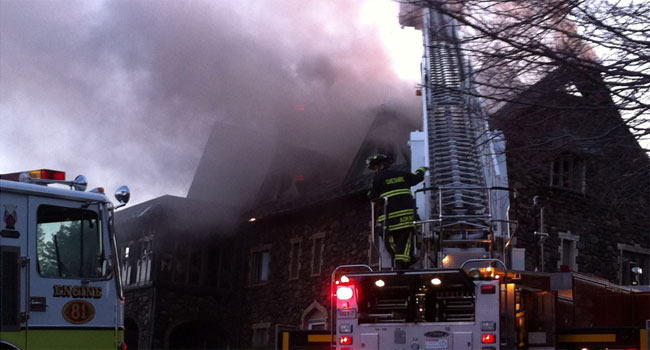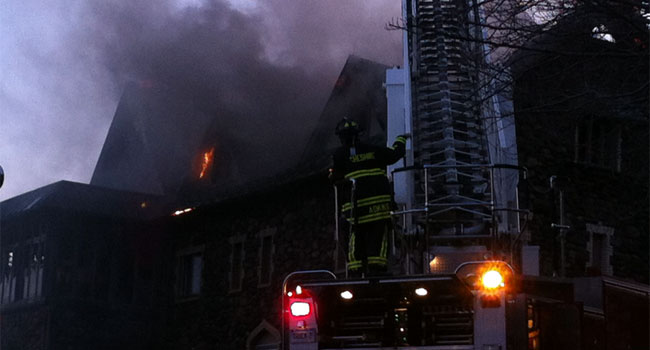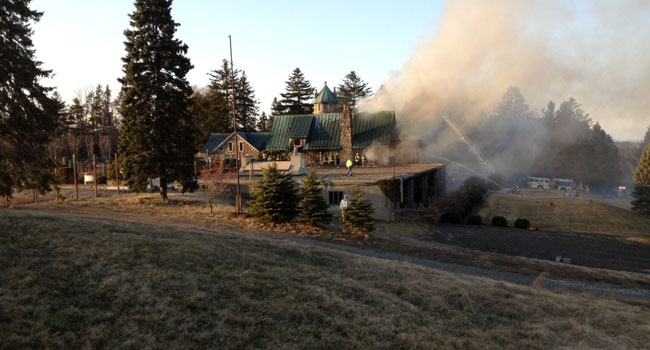 PROSPECT, CT (WFSB) -
Firefighters are battling a fire at a mansion on New Haven Road near Lombard Drive in Prospect Friday evening.
According to fire officials, the home belongs to Louis Nichole and has a nine-hole golf course.
Firefighters were called to the home around 4:45 p.m.
The owner was at home at the time of the fire, but he was able to get out safely.
No injuries were reported.

Fire officials said they had numerous problems getting through a gate at the bottom of the property and up the large driveway/hill.
Due to the size of the home, firefighters were required to perform an external attack.
Route 69 was closed at the Route 68 intersection during the investigation.

Multiple towns are offering mutual aid.
The cause of the fire is under investigation.

Copyright 2013 WFSB (Meredith Corporation). All rights reserved.