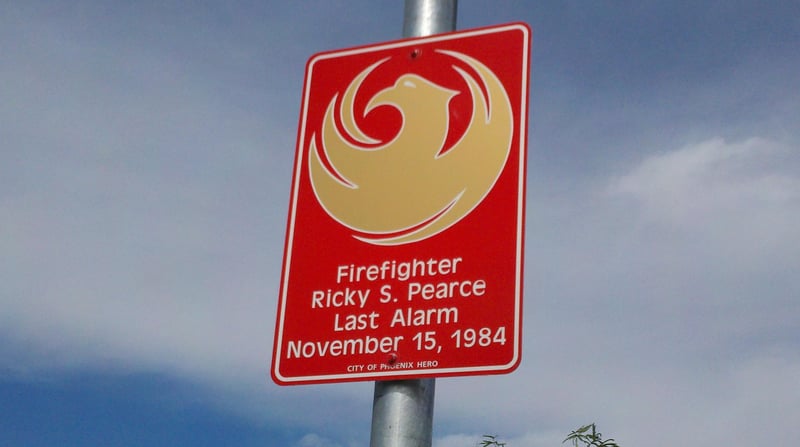 (Source: CBS 5 News)
Gov. Jan Brewer has signed a bill extending health insurance benefits to the surviving spouses and children of police, firefighters and prison guards who die in the line of duty.
The bill requires the state and counties, cities and towns to pay the normal premiums of the surviving spouse until he or she remarries or is eligible for Medicare. It applies to children until they are 18 or 23 if they're a full-time student.
An amendment proposed by Rep. John Kavanagh added private prison guards and private firefighters if they're under contract to a state or local agency.
The bill replaces a 2010 law that extended benefits for one year after the death of a covered employee.
Copyright 2013 Associated Press. All rights reserved. CBS 5 (KPHO Broadcasting Corporation) contributed to this report.