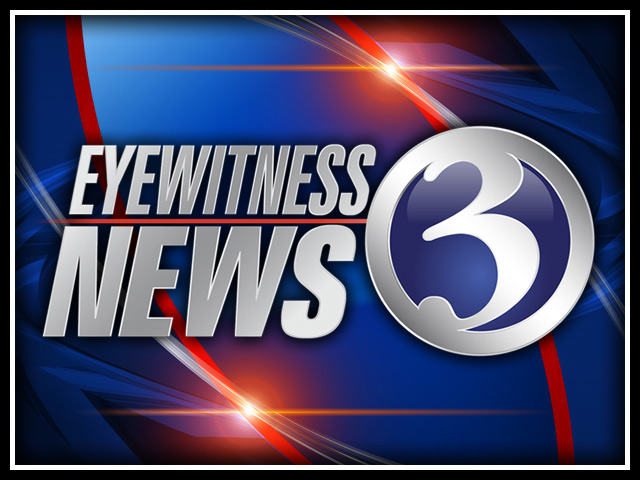 The state Department of Transportation is holding two public meetings to discuss plans to increase fares on two Connecticut River ferries.
Under the proposal, vehicle fares for the Chester-Hadlyme and Rocky Hill-Glastonbury ferries will increase from the $3 per crossing to $6, beginning July 1. State transportation officials say the increases are necessary to offset rising operating costs. Fares have not been raised since 2003.
The transportation department also plans to double fares for walk-on passengers and bicyclists from $1 per crossing to $2. The price of a discount coupon book with 20 tickets would increase from $40 to $80.
A meeting is planned May 20 at the Rocky Hill Community Center and May 22 at the Chester Meeting House.
Copyright 2013 The Associated Press. All rights reserved. This material may not be published, broadcast, rewritten or redistributed.