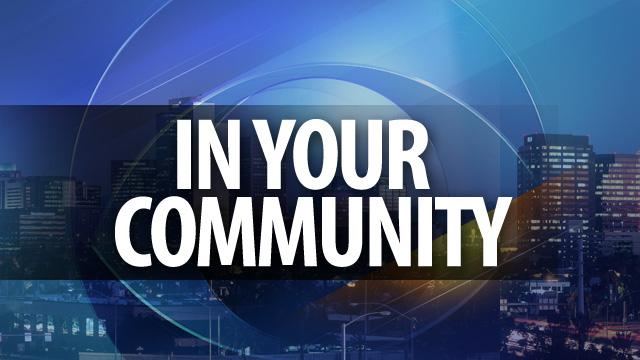 PHOENIX (AP) -
Thirteen members of an Arizona Air National Guard unit are preparing for a six-month mission to Afghanistan.
The National Guard said the airmen from the 161st Air Refueling Wing Security Forces will be providing base security as part of their mission.
A deployment ceremony is planned for Saturday afternoon at Sky Harbor International Airport in Phoenix.
Since September 2001, officials say more than 10,000 Arizona Army and Air National Guard soldiers and airmen have been ordered to federal active duty in support of several different operations.
Copyright 2013 Associated Press.All rights reserved.