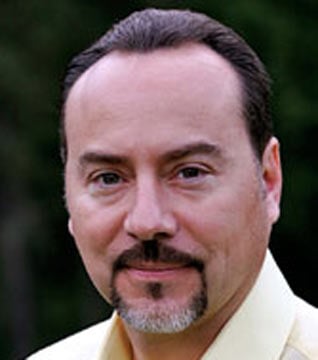 James Pepper Henry (Source: Anchorage Museum)
ANCHORAGE, AK (AP) -
The director of Alaska's largest museum will become the head of the Heard Museum in Phoenix.
Officials at the Anchorage Museum at Rasmuson Center in a release say James Pepper Henry's resignation at the Anchorage museum is effective July 5.
He's been at the institution for six years, where he oversaw completion of a $110 million, 80,000-square-foot expansion which included exhibition space for the Smithsonian Arctic Studies Center.
The Heard Museum, which is famous for its collection of American Indian arts, is a private, nonprofit organization.
The Anchorage Museum Association says it will begin a search for a new CEO.
Copyright 2013 Associated Press. All rights reserved.