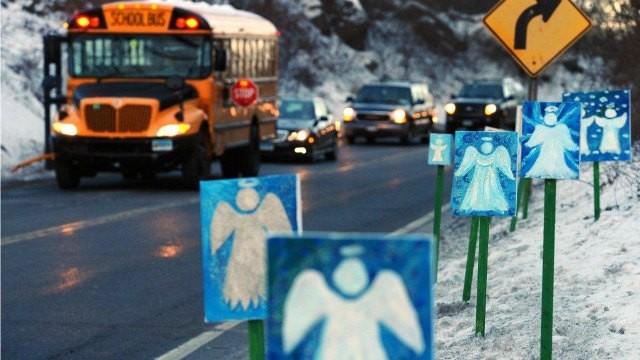 NEWTOWN, CT (WFSB) -
The foundation handling the largest charitable fund set up following the massacre at the Sandy Hook Elementary School in Newtown is releasing $4 million of that money right away in response to criticism that it was moving too slowly.
Officials overseeing the $11 million support fund have faced criticism over the pace of their work from people including a victim's daughter.
The foundation in charge of the fund established by the United Way of Western Connecticut confirmed the new distribution plan Tuesday to The Association Press.
It says a committee will provide the money to the families of the 26 people killed inside the school on Dec. 14, the families of 12 surviving children from classrooms involved in the shooting and the families of 2 people who were injured.
Copyright 2013 The Associated Press. All rights reserved. This material may not be published, broadcast, rewritten or redistributed.