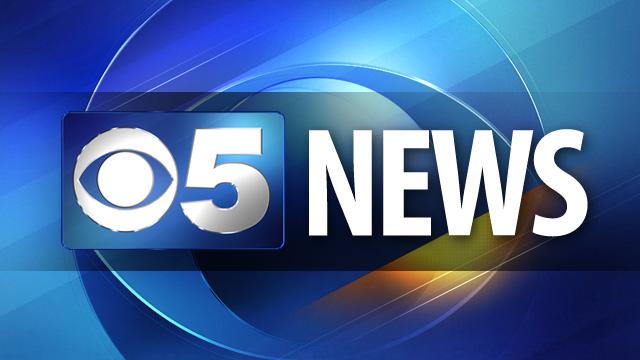 MEXICO CITY (AP) -
Mexico's president says a Japanese firm has been tapped to build a pipeline to import U.S. natural gas through Arizona.
President Enrique Pena Nieto is visiting Japan, where he made the announcement about the $460 million project Tuesday.
Japan's Mitsui Corporation will build the pipeline, which will run from Tucson Arizona to the Pacific coast port of Mazatlan.
The president's office said in a statement the pipeline will be able to carry 770 million cubic feet of gas per day. The statement did not say who would build the U.S. end of the pipeline.
Mexico's gas network already includes a number of active connections with the United States.
Copyright 2013 Associated Press. All rights reserved.