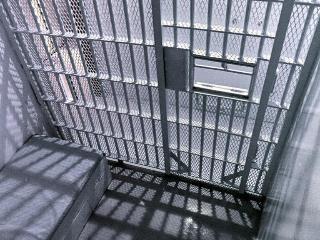 TUCSON, AZ (AP) -
A Nogales woman has been sentenced to nearly four years in prison for defrauding her employer and ordered to pay more than $1.8 million in restitution.
Federal prosecutors say 55-year-old Rosa Maria Gutierrez received a 46-month prison term Monday followed by three years of supervised release.
She pleaded guilty to 25 counts of wire fraud in November.
Prosecutors say Gutierrez worked for Chamberlain Group Inc. from December 2005 through March 2011.
The company manufactures residential and commercial door operators, access control products and gate operators.
Gutierrez was one of two employees who were authorized to create an account from which vendors were paid.
Prosecutors say she misused her position to create a false vendor account and submitted 105 false claims, fraudulently billing Chamberlain for fictitious services and goods.
Copyright 2013 Associated Press. All rights reserved.