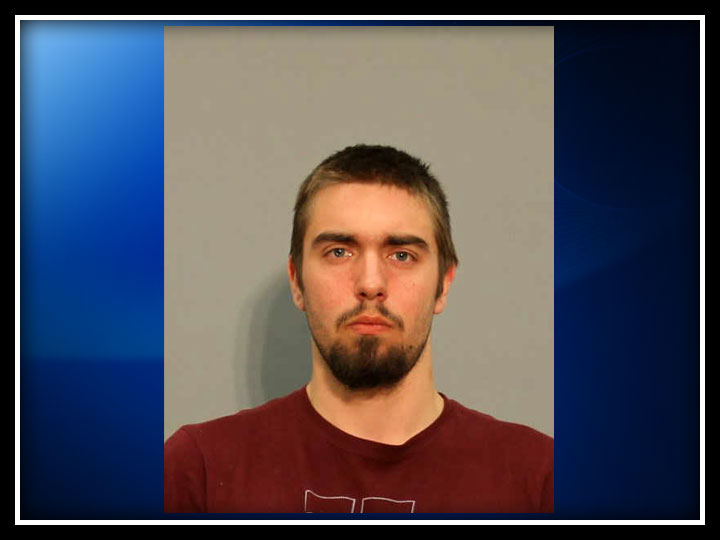 The following photo of Mark Anthony Robert was provided by the Vernon Police Department.
ROCKVILLE, CT (WFSB) -
A 24-year-old man is accused of seriously injuring a 13-month-old baby that he was babysitting after police said he kicked the toddler at his apartment in Vernon.
According to police, Mark Anthony Robert, 24, of Rockville was babysitting the toddler for an acquaintance at an apartment on Ward Street on Jan. 17.

Police said Robert became upset at and kicked the toddler into an entertainment center.
The toddler was seriously injured and was taken to the Connecticut Children's Medical Center.
The baby was given to the Connecticut Department of Families after being treated at the hospital.
Robert was arrested Monday night at his home and charged with two counts of second-degree false statement as well as cruelty to persons, risk of injury, interfering with police and second-degree assault.
He was arraigned at Rockville Superior Court Tuesday and is due back in court on April 23.

Robert is being held on $100,000 bond.

Copyright 2013 WFSB (Meredith Corporation). All rights reserved.