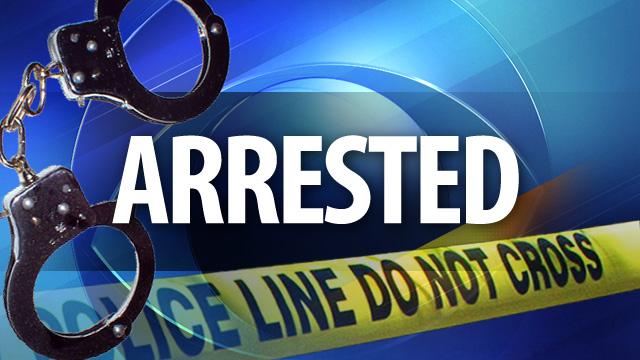 (Source: CBS 5 News)
FLAGSTAFF, AZ (AP) -
Northern Arizona authorities say a Williams woman who already has four DUI convictions has been arrested on suspicion of extreme DUI.
Flagstaff police say 59-year-old Deborah A. Ogden was stopped early Tuesday because she allegedly was driving in a way that made officers suspect she was intoxicated.
Police reported smelling alcohol inside the vehicle and Ogden subsequently failed field sobriety tests.
They say she was arrested on suspicion of driving under the influence and booked into the Coconino County Detention Facility.
The Arizona Daily Sun reports that tests showed Ogden had a blood-alcohol level of 0.211 which is well above the state's legal limit of 0.08 percent.
Authorities say Ogden has had four DUI convictions since 2004.
Police didn't immediately know Tuesday night if Ogden has a lawyer yet.
Copyright 2013 Associated Press. All rights reserved.