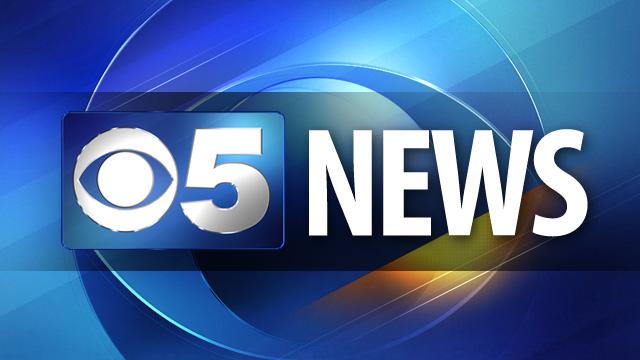 KINGMAN, AZ (AP) -
Members of the Mohave County Board of Supervisors want a proposed ethics policy on conflicts of interest for county employees to have more teeth.
The Kingman Daily Miner reports that the supervisors reviewed the staff proposal but that some members found it lacking.
That's partly because the proposed policy wouldn't require a county employee to disclose if the employee or a family member of the employee owns property up for lease by the county.
Human Resources Director Ray Osuna says such situations wouldn't likely affect the board's vote on an issue, but Supervisor Hildy Angius says she wants that changed.
Copyright 2013 Associated Press. All rights reserved.