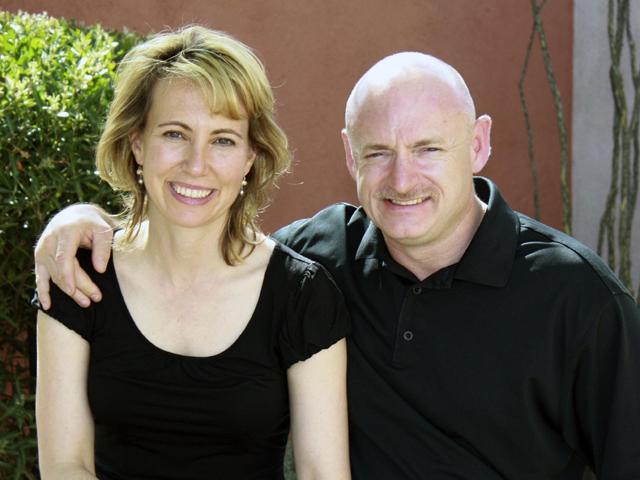 TUCSON, AZ (AP) -
Former Rep. Gabrielle Giffords still is recovering from her injuries more than two years after being seriously wounded in a shooting rampage in Tucson.
Giffords and her husband, former astronaut Mark Kelly, were interviewed by CNN at their Tucson home in a segment that aired Wednesday evening.
A gunman opened fire outside a Tucson supermarket during a meet-and-greet event organized by Giffords in January 2011. Six people died and 13 were wounded including Giffords, who was shot in the head.
She resigned from Congress last year.
Kelly says his wife still is struggling with speech and vision problems. Her right leg and right arm are partially paralyzed from the shooting and she continues to undergo therapy for the injuries.
Giffords says she wants to be "stronger, better, tougher."
Copyright 2013 Associated Press. All rights reserved.