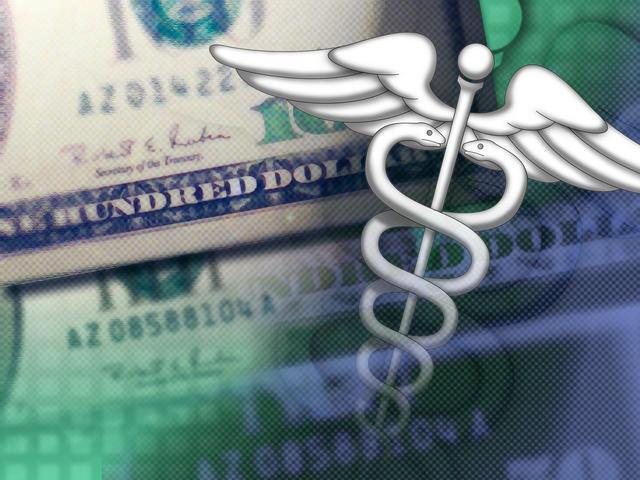 PHOENIX (AP) -
Arizona Gov. Jan Brewer is bringing her Medicaid expansion charm offensive back to the Capitol as her staff continues to negotiate with legislative leaders who hold the key to bringing the proposal to a vote.
Thursday's press conference and rally features mental health professionals and comes as a growing number of lawmakers are saying they believe the proposal may have the votes to pass.
They include not only minority Democrats but moderate Republicans. Those groups need to join together to overcome opposition from conservative Republicans opposed to Brewer's embrace of a key provision of President Barack Obama's health care overhaul law.
House speaker Andy Tobin disagrees, saying he thinks he's short of votes in the House.
The proposal would add about 300,000 Arizonans to the nearly 1.3 million now enrolled.
Copyright 2013 Associated Press. All rights reserved.