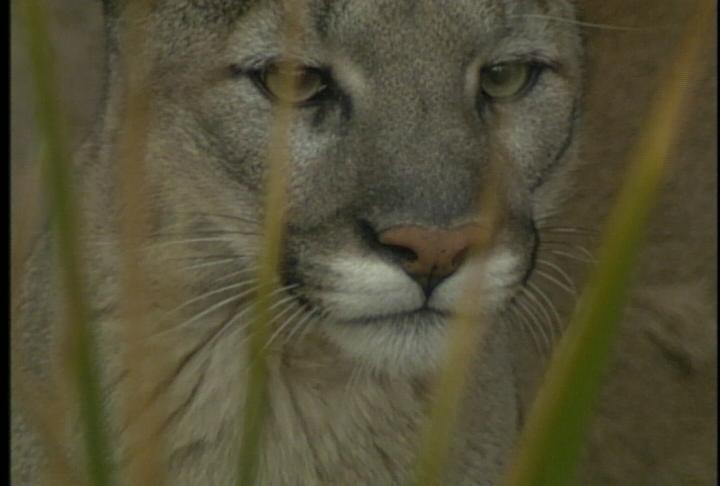 PRESCOTT, AZ (AP) -
A neighborhood in the Yavapai County community of Chino Valley last weekend became the latest point of contact in Arizona between humans and mountain lions and it had a peaceful ending.
Patient state Game and Fish officers and police kept curious residents back and waited out two mountain lions that ambled through the neighborhood Saturday.
The lions stayed around the entire day until officers ultimately decided to encourage them to leave before nightfall.
They opened gates and used vehicles to herd the big cats, which ultimately walked off in the direction of nearby ranch property.
The Daily Courier reports that resident Chuck Parknavy had called authorities.
Parknavy says he was concerned for the well-being of his neighbors and their pets as well as for the mountain lions themselves.
Copyright 2013 Associated Press. All rights reserved.