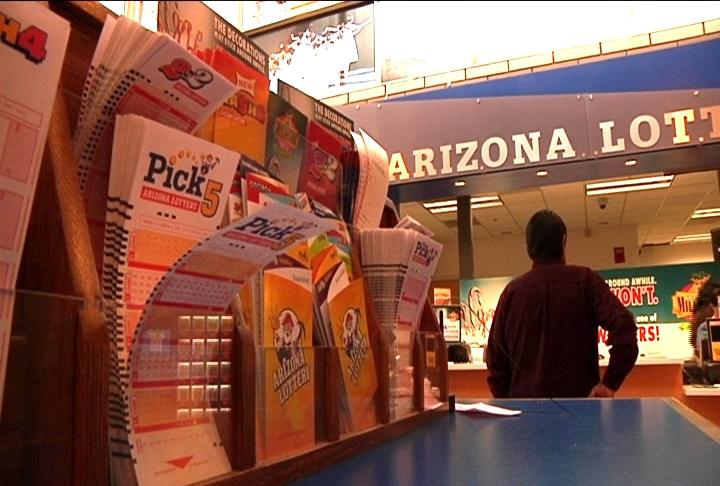 PHOENIX (AP) -
The Arizona Senate has voted down a bill allowing lottery winners to keep their anonymity, although it could be revived later.
Thursday's 16-11 vote comes after the House voted 51-8 in favor of the bill in February.
The Arizona bill was written after a Phoenix-area man won half of a $587.5 million Powerball jackpot in November. His name was released under state public records laws.
Republican Rep. John Kavanagh is the sponsor and says he believes making the man's name public put him and his family at risk.
The New Jersey Senate passed a bill last month allowing winners to shield their names for a year last month, sending that bill to Gov. Chris Christie.
The Arizona Senate can vote to reconsider its action and take up the bill again.
Copyright 2013 Associated Press. All rights reserved.