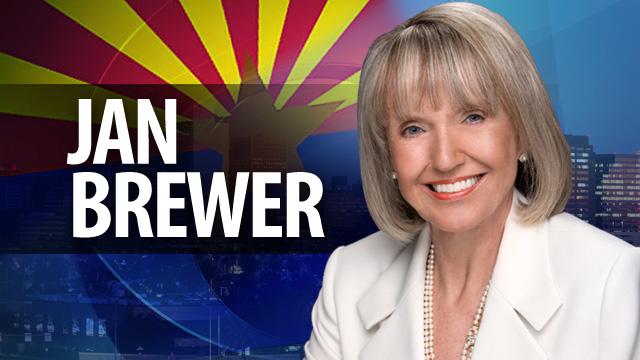 PHOENIX (AP) -
A bill allowing people above the age of 45 to volunteer for the state militia is heading to Gov. Jan Brewer's desk.
The Arizona House gave final approval to Republican Rep. Carl Seel's bill Thursday on a 34-24 party-line vote.
The bill is likely to have little effect if it is signed, since the militia has never been activated in the 101 years since Arizona became a state.
The militia provision is included in the state Constitution adopted in 1910 and ratified by the state's voters the following year. The measure names all able-bodied citizens ages 18 to 45 as members, with a few exemptions.
The House had previously passed HB2433 but it was amended in the Senate and sent back for final approval.
Copyright 2013 Associated Press. All rights reserved.