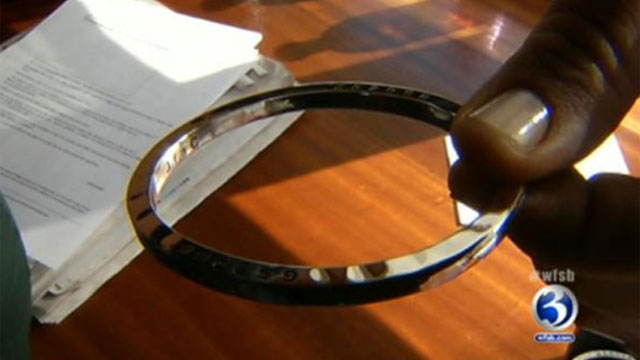 NEW HAVEN, CT (AP) -
A Connecticut woman is facing a federal lawsuit accusing her of stealing an idea and business model to reduce gun violence by repurposing illegal guns into jewelry.
The lawsuit was filed Thursday by Peter Thum of New York against Jessica Mindich of Greenwich and her company.
The lawsuit says Mindich implemented the idea in connection with a gun buyback in Newark, N.J., and rode a wave of publicity after the Newtown school shooting to turn it into a lucrative partnership with MTV.
Thum says he started a program of buying AK-47 assault rifles from governments in Africa, repurposing them as jewelry which is sold to buy back more weapons. He says he confidentially disclosed the details of his concept and business structure with Mindich at a conference.
Mindich's attorney declined to comment, saying he hadn't seen the lawsuit.
Copyright 2013 The Associated Press. All rights reserved. This material may not be published, broadcast, rewritten or redistributed.