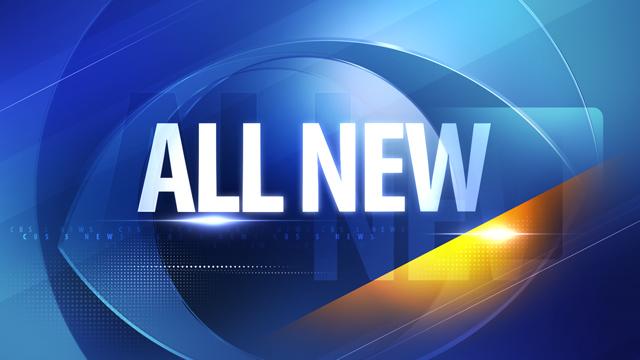 PHOENIX (AP) -
Domestic violence remains a significant issue in Phoenix, with over 50,000 police calls a year.
Local social service agencies and city officials are now teaming up to curb the problem.
The Family Advocacy Center, City Council member Sal DiCiccio and police officials will host the forum Tuesday in Phoenix.
Officials say every five minutes a law enforcement officer responds to a domestic violence call in Arizona. There is about one death related to domestic violence each week.
Copyright 2013 Associated Press. All rights reserved.