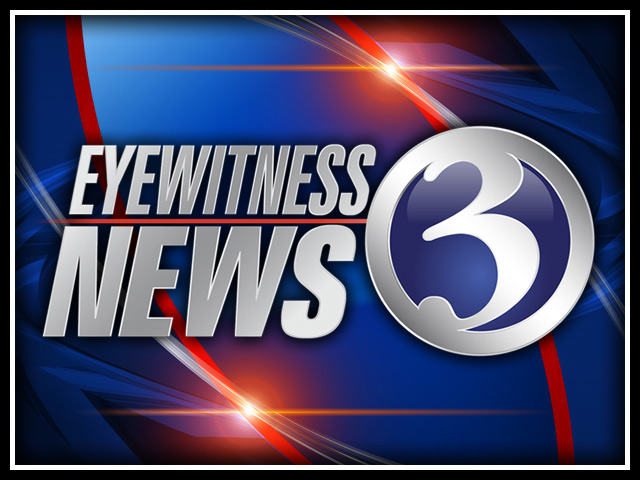 BRIDGEPORT, CT (WFSB) -
Central High School in Bridgeport was locked down Friday morning only as a precautionary measure after police activity was reported near the school.
Bridgeport police said there a burglary reported in the area, and the suspects fled the scene and ran across the school yard.
School officials didn't want to take any chances and placed the school in a modified lockdown as a precaution.

The lockdown will be lifted once police leave the area, officials said.

No other information was released.
Copyright 2013 WFSB (Meredith Corporation). All rights reserved.