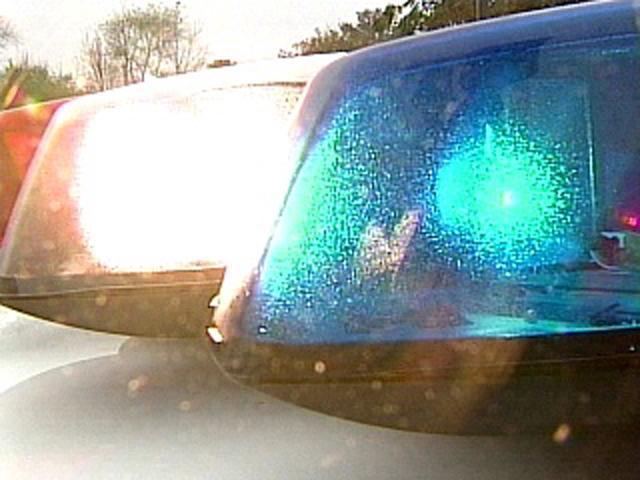 GLASTONBURY, CT (WFSB) -
An East Hartford man was arrested after police said he was caught trying to sell marijuana in a parking lot in Glastonbury Thursday afternoon.
Members of the East Central Narcotics Task Force seized two ounces of marijuana from Daniel Hauptman, 35, at Home Depot on Putnam Boulevard around 4:30 p.m.
Police said that Hauptman was selling marijuana in Glastonbury in March.

Hauptman was arrested and charged with possession of marijuana and possession of with intent to sell.
He is being held on $100,000 bond.
Copyright 2013 WFSB (Meredith Corporation). All rights reserved.