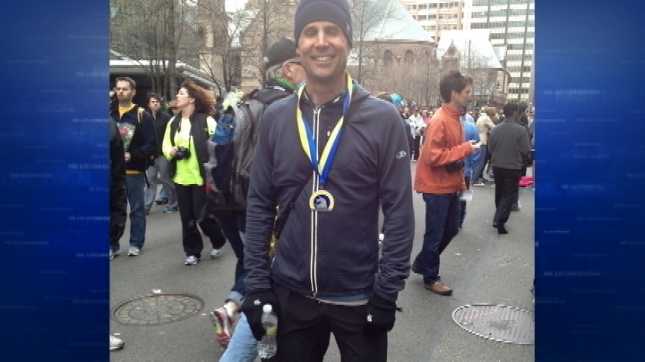 Dave Northfield
PORTLAND, OR (KPTV) -
A Portland man said finishing the Boston Marathon Monday was one of the best feelings of his life, but that feeling changed in an instant.
Dave Northfield, who works as a media relations manager for Kaiser Permanente, said he had just reunited with his family after finishing the race when he heard the blasts.
Northfield and his family members were less than two blocks away from the bombing site, where at least three people were killed.
"We knew that it was bad," he said in an phone interview with FOX 12 Monday. "I was praying that it was some sort of gas leak underground, but then we saw people running back towards us. Many people were crying, there was the panicked look."
Northfield said the images of people fleeing the scene, with first responders running toward the site to help the victims, couldn't help but remind him of the images broadcast after Sept. 11, 2011.
"No one knew what had happened yet, but it was a chaotic scene," he said.
Northfield said just about everyone he knows in Oregon texted him after news of the explosions began to spread. He is scheduled to fly back to Portland Tuesday.
Copyright 2013 KPTV-KPDX Broadcasting Corporation. All rights reserved.