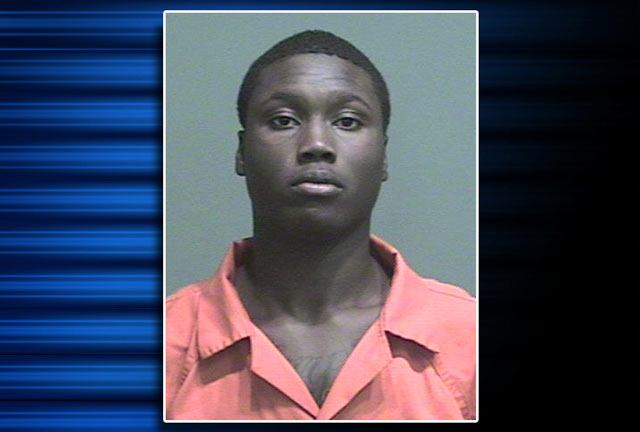 Denzel Berry
FLINT, MI (WNEM) -
Genesee County Prosecutor David Leyton has charged a Flint teenager with the sexual assault and robbery of an 87-year-old woman on the southwest side of the City of Flint.
18-year-old Denzel Berry has been charged with first-degree criminal sexual conduct, first-degree home invasion, unarmed robbery and assault with intent to do great bodily harm less than murder.
According to police, around noon on Oct. 15, 2012, the victim had just returned from the grocery store and was carrying her groceries into the rear entrance of her home when she was attacked from behind and knocked to the ground.
The attacker then sexually assaulted her, stole money from her purse, and took jewelry from inside the victim's home before fleeing.
"This is one of the most heinous crimes I have had to review as prosecutor," said Leyton. "We will do all we can to see that justice is served in this case."
Berry will be arraigned in 68th District Court where pre-trial conferences and preliminary examination dates will be scheduled.
Copyright WNEM 2013 (Meredith Corporation.) All rights reserved.