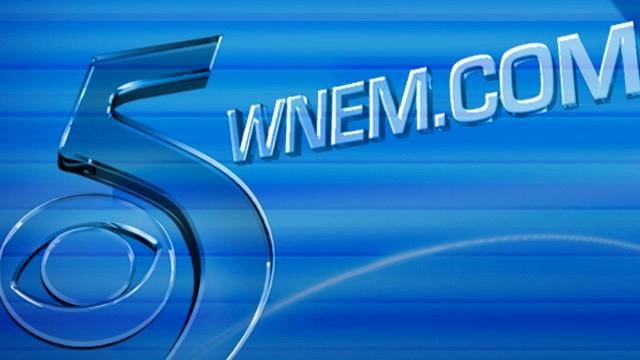 BAY CITY, MI (AP) -
Michigan's Grand and Saginaw rivers are overflowing their banks in the aftermath of recent rainstorms and snowmelt.
A massive pile of debris has clogged part of the Saginaw River at Bay City in central Michigan, and officials are urging caution for recreational boaters including those going fishing.
The National Weather Service says the river was 4.1 feet above flood stage Tuesday upstream at Saginaw.
In western Michigan, the Grand River was 2.6 feet above flood stage Tuesday at Comstock Park near Grand Rapids and not expected to retreat into its banks until the weekend.
The weather service says the Grand River also was 1.1 feet above flood stage further downstream at Ottawa County's Robinson Township.
Copyright 2013 Associated Press. All rights reserved.