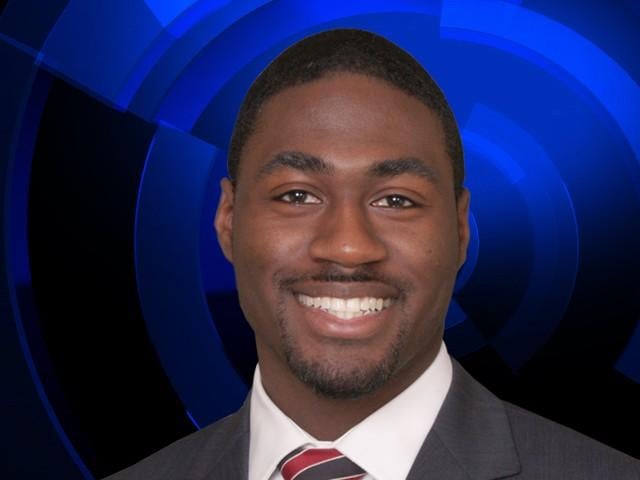 SAGINAW, MI (WNEM) -
With a full week of wet and soggy weather it was a nice relief to finally see some spring-like conditions and sun. Unfortunately the pleasantries are short lived.
After Mid-Michigan saw a range of 2-4 inches of rain fall in the span of five days, many residents had to deal with flooding and other inconveniences. After just a few days of moderate conditions more rain seems to be on the way.
Starting later this afternoon we can see rain begin to fall in our area. As the night continues, thunderstorms and heavy rains will develop and continue throughout Thursday. With an additional 2-4 inches of rain expected to fall by Friday, many counties are currently under a flood watch while Arenac, Bay and Saginaw counties are under a flood warning.
The Saginaw river is currently experiencing moderate flooding measuring at about 19.8 feet as of this morning. After the next couple days, rivers, basins and low-lying areas can find themselves in trouble as rain falls on the already saturated ground.
Copyright 2013 WNEM (Meredith Corporation) All rights reserved.