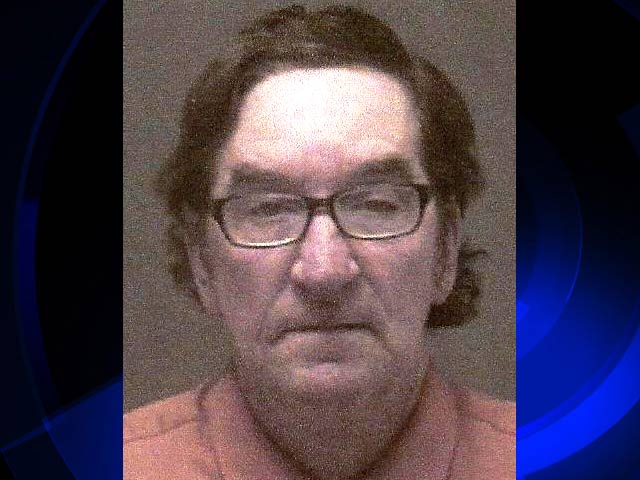 John D. White
MT. PLEASANT, MI (WNEM) -
The man who pleaded guilty to murdering a Mt. Pleasant woman has learn his fate Thursday.
John White was sentenced to 56 years in prison in Isabella County. White pleaded guilty to second-degree murder charges in the death of 24-year-old Rebekah Gay in October.
Police said White knew Gay and her family, and lived just a few doors down from her. He would often watch her son while she was at work. Police said that White struck Gay over the head with a mallet until she passed out, and he then tied a zip-tie around her neck until she stopped breathing.
White put her body and the towels he used to clean up the blood inside a large garbage bag before taking her body to a ditch at the corner of Packard and Coldwater. After White allegedly killed Gay, he dressed Gay's son in his Halloween costume before the boy's biological father picked him up.
Authorities said that White had not been cooperative during the investigation and that he'd lied to police. Mioduszewski said a gold chain necklace of Gay's was found in White's pickup truck.
White is an ex-convict who settled outside Mt. Pleasant and became pastor of a tiny church, Christ Community Fellowship. He confessed to killing 24-year-old Rebekah Gay as part of a sexual fantasy.
The state Corrections Department says White was denied parole several times while serving a sentence for manslaughter in the death of a Kalamazoo County woman. He was released from prison in 2007 after nearly 12 years. In the early 1980s, White was accused of choking and stabbing a 17-year-old girl in Battle Creek. Department of Corrections spokesman Russ Marlan says White was sentenced to at least five years in prison but was granted probation and an early release.
Copyright 2013 WNEM (Meredith Corporation). All rights reserved.