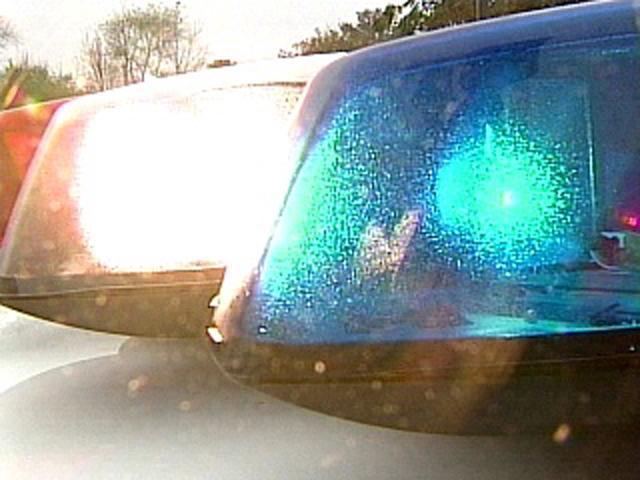 GLASTONBURY, CT (WFSB) -
A 18-year-old man is accused of threatening to "blow up" a barn in Glastonbury with a bomb.
Nicholas Asbury of Vernon was arrested a Thursday and charged with second-degree threatening and second-degree breach of peace.
According to police, Asbury got into an argument over the cost of horse boarding services with the owner of the barn. During that dispute, the staff told police that Asbury threatened them.
Police searched Asbury's home and found no bombs or bomb making materials in the residence.
Asbury was taken to an area hospital for observation at the request of the arresting officers.
Copyright 2013 WFSB (Meredith Corporation). All rights reserved.