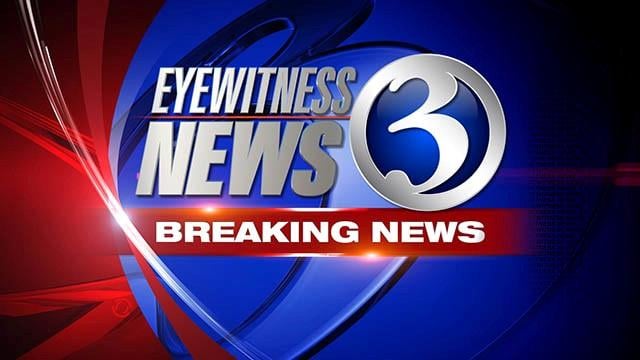 HARTFORD, CT (WFSB) -
Connecticut State Police announced Friday that they the vehicle they have been looking for related to what has been taking place in Boston has been found.
Few details have been released from Connecticut State Police, but officials said the vehicle was located in Cambridge.
CSP have been in close contact with our neighbors to the north after two bombs exploded near the finish line of the Boston Marathon Monday afternoon.
According to Connecticut State Police, officials had been looking for a gray Honda CRV with Massachusetts registration: 316 ES9.
Connecticut State Police said they are were placed strategically throughout the state and have been on the lookout, but it's wasn't known if the vehicle was actually in Connecticut.
State police were told to be on the lookout just in case.

Copyright 2013 WFSB (Meredith Corporation). All rights reserved.