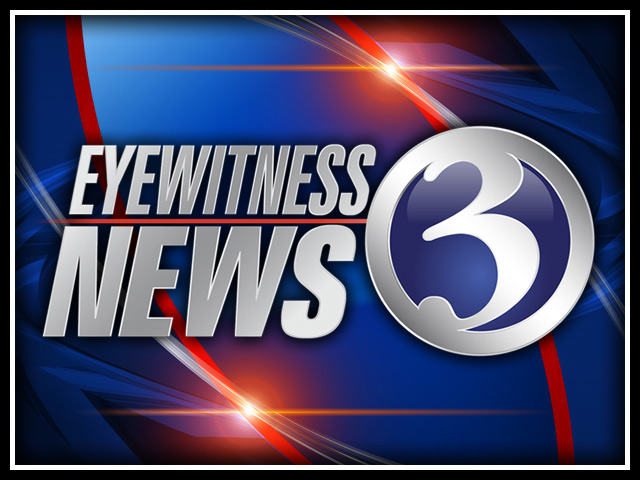 PRESTON, CT (WFSB) -
Police are investigating a deadly crash in Preston that killed a pedestrian, and injured another, Saturday.
It happened around 2 a.m. on route 2A when a driver lost control of his car and hit two pedestrians, killing one and seriously injuring the other. Police said Juan Davila, 53, of Griswold, was unable to negotiate a bend in the road. His car crossed over into the opposite lane and hit two cars before striking two people.
Lakandrick Horn, 28, of York, AL, was pronounced dead at the scene after he was thrown across a parking lot and down an embankment into the Poquetanuck Cove.
Arnold Feaster, 48, of Gales Ferry, was taken to an area hospital to be treated for serious injuries.
The two men were waiting for a taxi cab near Brookside Café at the time of the incident.
Davila was also taken to the hospital to be treated for minor injuries.
Anyone with information about the accident is asked to contact Trooper Bryan Fahey from Troop E Montville by calling 860-848-6500.
Copyright 2013 WFSB (Meredith Corporation). All rights reserved.