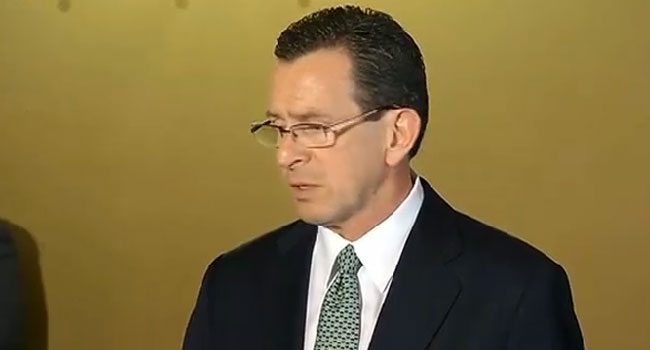 HARTFORD, CT (AP) -
Gov. Dannel P. Malloy's administration is considering a deal with Connecticut's largest trash authority, with the state purchasing electricity from its trash-to-energy operations.
Proponents say the move could temporarily help the financially struggling entity and give it time to come up with a long-term plan.
The Connecticut Resources Recovery Authority, which manages garbage and recycling for 75 communities, has been hit hard by depressed wholesale energy prices. Officials say they may have to close its Hartford plant at the end of the 2014 fiscal year.
Local officials worry if the plant closes, they'll have to send garbage to out-of-state landfills and face possible exposure to protracted lawsuits once those landfills eventually close, among other costs.
Malloy's legal counsel, Luke Bronin, said the administration plans to craft possible legislation for the current session.
Copyright 2013 The Associated Press. All rights reserved. This material may not be published, broadcast, rewritten or redistributed.