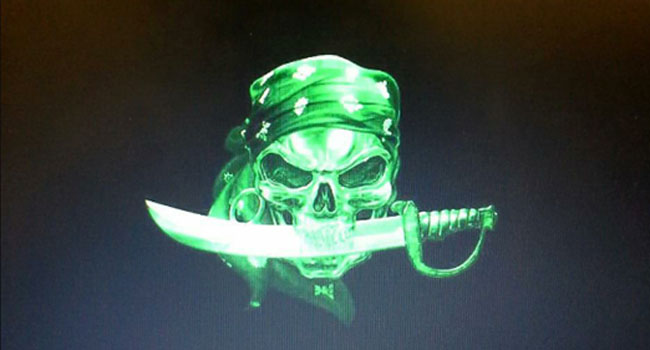 HARTFORD, CT (WFSB) -
The website for the Capital City was hacked Tuesday, according to Hartford officials.
The city's spokesperson, Maribel La Luz, said no one's personal information was compromised.
"Public employees do not need to worry," she said.
La Luz said the website will be shut down while it is being fixed and there is no timeline for when the website will be restored.
City officials said they are looking at ways of strengthening the website for better security.
Copyright 2013 WFSB (Meredith Corporation). All rights reserved.