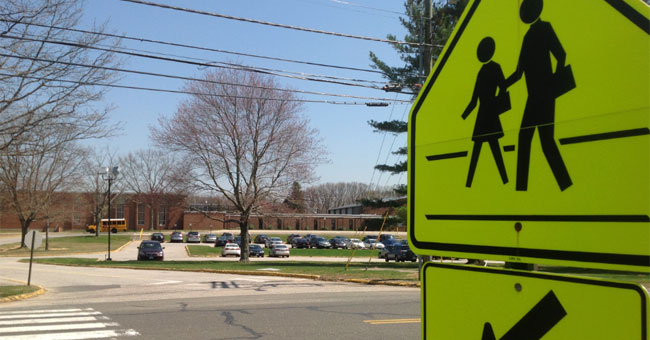 TRUMBULL, CT (WFSB) -
Trumbull police arrested an eighth-grade student after they allegedly brought a pocket knife in school, according to the Trumbull superintendent.
Superintendent Ralph Iassogna said the incident was reported around 1 p.m. inside an alternative school.
Iassogna said school security intervened and the unidentified student, who is in the school's alternate school program, was taken into custody.
"With things going the way they are these days, yeah, he should be taken into custody and his parents brought to the police station and you know something should happen like detention or whatever," said parent Richard Grady.
No injuries were reported and classes continued as normal, Iassogna said.
Police said the student has been released and no charges will be filed.
Copyright 2013 WFSB (Meredith Corporation). All rights reserved.