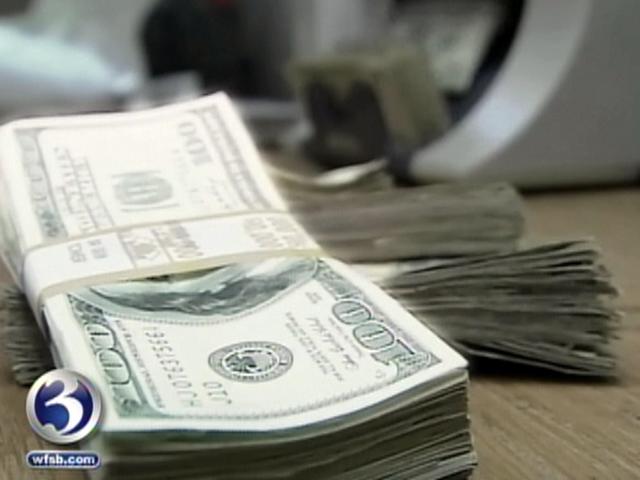 HARTFORD, CT (AP) -
Connecticut savers could soon be rewarded for their thriftiness.
The House of Representatives on Wednesday passed legislation that allows the state's credit unions and community banks to offer savings promotions raffles, under certain conditions.
The bill now moves to the Senate for further action.
Participating credit union and community banks would be required to disclose the terms and conditions of the raffle and maintain records that could be audited, if necessary. Only those financial institutions with secure finances, as determined by the state's banking commissioner, could offer raffles.
East Haven Rep. James Albis, a Democrat, said six other states have approved similar legislation to encourage more savings. Under the bill, customers who deposit a minimum amount in a savings account or program would have the chance to win designated prizes.