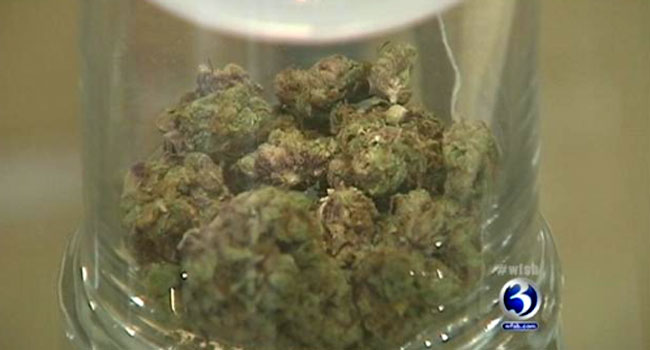 HARTFORD, CT (AP) -
Connecticut's Department of Consumer Protection says 300 state residents have been approved for the medical marijuana program with another 150 applications still being considered.
DCP Commissioner William M. Rubenstein said this week that since the agency began temporary registration in November, 300 applications have been approved.
Patients have already faced several challenges under the new law, including acquiring marijuana while production and distribution remain illegal and some physicians' opposition to prescribing marijuana for medical purposes.
The agency is set to submit final regulations for the program by July 1 in a bid to resolve some of those complications.
Gov. Dannel P. Malloy signed the program into law in 2012, making Connecticut the 18th state to permit the use of medical marijuana.
Copyright 2013 The Associated Press. All rights reserved. This material may not be published, broadcast, rewritten or redistributed.