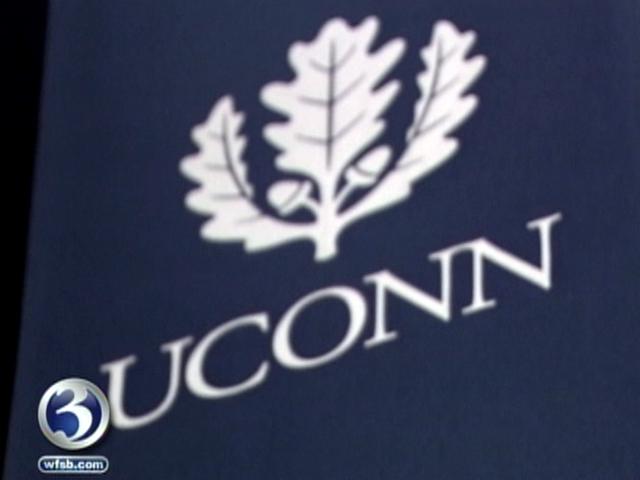 STORRS, CT (WFSB) -
State, Mansfield and UConn police were preparing annual spring weekend festivities that begin on Thursday.
Over the last few years, the university has eliminated all non-student-related events at the Storrs campus during the weekend.
However, several student-run events are planned including an outdoor movie on Thursday evening and a suicide prevention fair on Saturday.
The following restrictions have been put in place for the weekend:
No guests in dorms
No guest in dining halls
Parking restrictions
Monitoring cars on campus
DUI spot checks
Visitors must wear wristband
"Any spring weekend of old will not happen again," said officer Hans Rhynhart of the UConn police. "OK if you are coming for a planned university event, but don't come up looking to find a party."
Rhynhart added the goal is restricting influx of non-students.
Copyright 2013 WFSB (Meredith Corporation). All rights reserved.