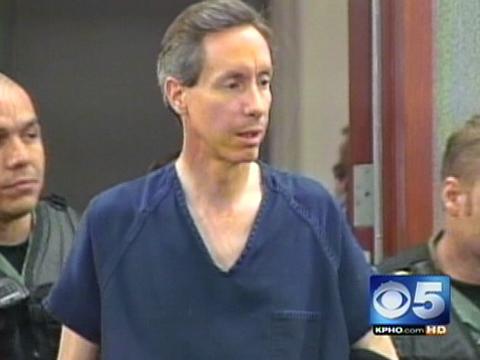 Warren Jeffs' former bodyguard has taken over ownership of a multi-million dollar compound built for the imprisoned polygamous leader.
The Salt Lake Tribune reports that William "Willie" Jessop won an auction Thursday in St. George by placing bids worth $3.6 million for the property in Hildale, Utah. No money changed hands because Jessop used credit from a $30 million judgment awarded to him by a judge last year.
Jessop sued the Fundamentalist Church of Jesus Christ of Latter Day Saints, accusing them of destroying his excavating business, taking his property and harassing his family. FLDS leaders did not defend themselves in court.
Jeffs is serving a life prison sentence in Texas for sexually assaulting two underage girls he took as brides.
Jessop says FLDS leaders built the compound with thick walls so they could rape girls.
Copyright 2013 Associated Press. All rights reserved.