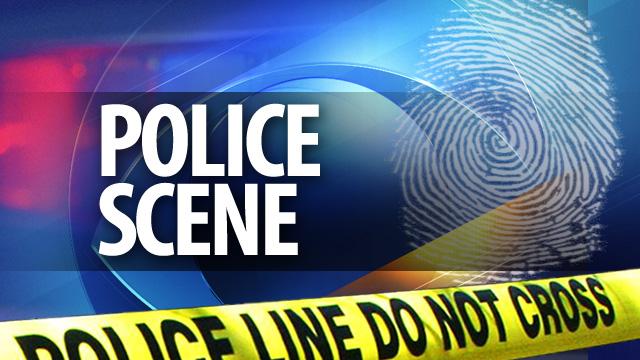 TUCSON, AZ (AP) -
Authorities have released the name of an armed man who was fatally shot by Tucson police after being found crouching in a doghouse.
Police say two responding officers fired at the man when he raised a gun at them about 1:20 p.m. Wednesday.
The victim was identified Thursday as 33-year-old Robert Lopez.
Police say a woman had called 911 after seeing a man she didn't know in her backyard.
Officers say they found Lopez armed with a handgun and crouching down inside of a makeshift doghouse just outside the back door.
They say Lopez was shot when he ignored commands to drop his gun and began to raise it toward them.
Police say the two veteran officers have been placed on administrative leave while the fatal shooting is being investigated.
Copyright 2013 Associated Press. All rights reserved.