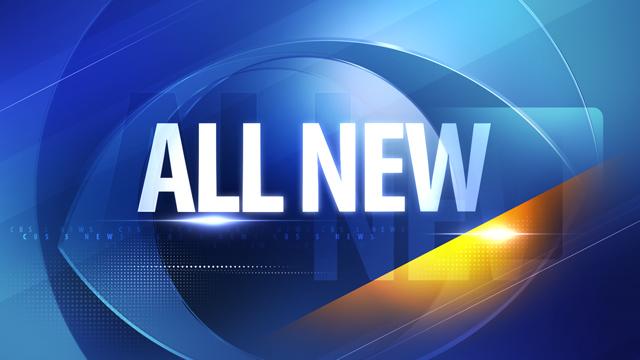 GILBERT, AZ (AP) -
Gilbert is looking for a new fire chief.
Town officials say current Gilbert Fire Chief Collin DeWitt will serve his last day before retirement on May 2 and Jim Jobusch will then take over as the interim fire chief.
Jobusch was Gilbert's fire chief from March 2010 until August 2011 when DeWitt was serving as interim Town Manager.
A national search is being conducted to fill the fire chief position permanently, with a four-week recruitment ending May 24.
Town officials say they expect to hire someone by the end of this summer.
Copyright 2013 Associated Press. All rights reserved.