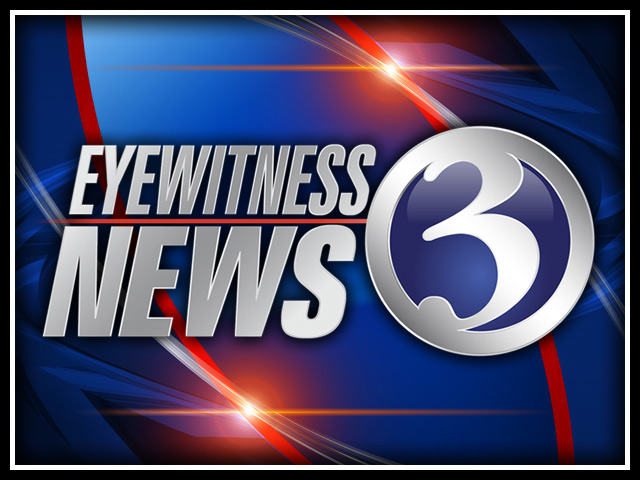 HARTFORD, CT (WFSB) -
The Sandy Hook Advisory Commission, created by Gov. Dannel Malloy in the wake of the Newtown school shooting, met Friday in Hartford to further discuss mental health services.
The meeting got underway at 9:30 a.m. inside the Legislative Office Building in Hartford and listened to presentations delivered by behavioral health professional on mental health services, specifically on the topics of violence and trauma.
The commission is made up of 16 experts to review current policies and to make specific recommendations in public safety, with attention being paid to school safety, mental health and gun violence prevention.
Copyright 2013 WFSB (Meredith Corporation). All rights reserved.