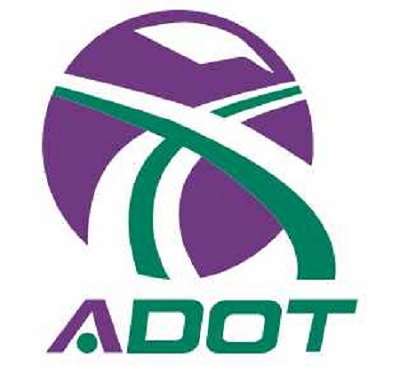 PHOENIX (AP) -
The release of an environmental impact statement on Friday starts a 90-day public comment period on a proposed new freeway in the Phoenix area.

The eight-lane South Mountain Freeway would allow traffic to bypass the central city.

The proposed freeway's route would cut across the southwest corner of South Mountain Park and connect with Interstate 10 on the west and I-10 and Loop 202 on the east.

The report released by the Arizona Department of Transportation and a federal agency discusses potential impacts from building or not building the freeway.

It also includes analysis on coordination with the Gila River Indian Community and alternatives studied and public outreach efforts conducted.

According to ADOT, a decision on the project is expected in 2014 and construction could begin in 2015.
Copyright 2013 Associated Press. All rights reserved.