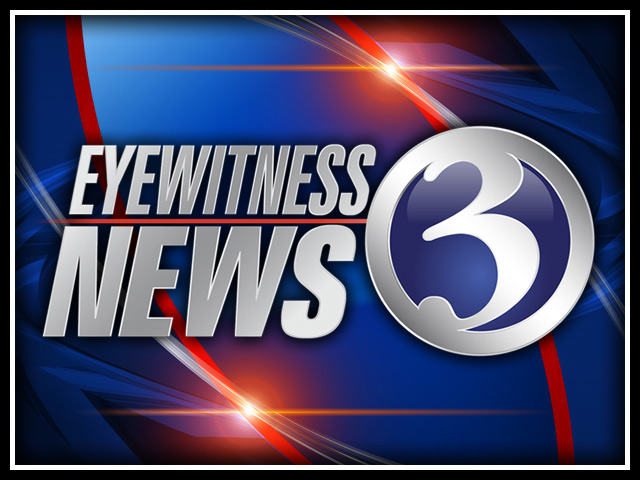 BETHEL, CT (WFSB) -
A Bethel woman is facing charges after police investigate a claim that the woman wrote herself additional payroll checks.
Police investigated a claim that the woman's former employer made accusing her of writing checks in excess of her wage.

Jennifer Romano, 27, of Bethel, turned herself in to police after an active arrest warrant was issued.
Romano is charged with identity theft in the third degree and larceny in the first degree. She was released on bond and scheduled to appear in court on May 7th.
Copyright 2013 The Associated Press. All rights reserved. This material may not be published, broadcast, rewritten or redistributed.