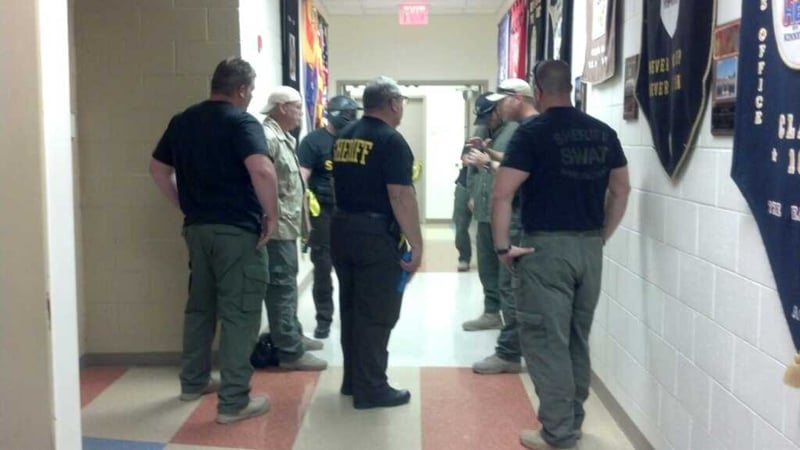 MCSO posse training on Saturday. (Source: KPHO-TV)
PHOENIX (AP) -
Members of the Maricopa County sheriff's posse received another round of training as part of Sheriff Joe Arpaio's plan to defend Phoenix-area schools against gunmen.
Action movie star Steven Seagal was going to be at Saturday's training session, but he had to travel out of state to tend to an important matter.
Seagal said in a statement that the posse program remains one of his passions.
Arpaio said he's looking for more people to join the posse. He anticipates needing 1,000 more citizens to become trained posse members to fully implement his school protection plan.
Arpaio announced the controversial plan in the wake of the Newtown, Conn., school shooting that left 27 people dead.
Maricopa County has the largest posse in the nation with nearly 3,500 members.
Copyright 2013 Associated Press. All rights reserved.