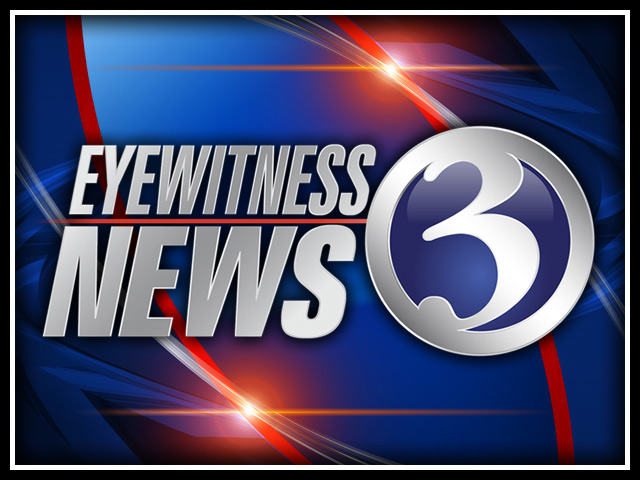 NEW HAVEN, CT (AP) -
Hillhouse High School Principal Kermit Carolina has joined a crowded field seeking to become the next mayor of New Haven.
Carolina, a Democrat, announced his candidacy on Sunday saying his platform will revolve around addressing the poverty rate in the city.
Carolina made headlines in 2012 when he was suspended for three days after an investigation found preferential treatment of athletes at Hillhouse. Carolina called that investigation political and said he was targeted after failing to support Mayor John DeStefano Jr. for re-election.
DeStefano is retiring after his current term.
Other candidates seeking the Democratic nomination include: state Sen. Toni Harp; state Rep. Gary Holder-Winfield; former city economic development administrator Henry Fernandez; former Greater New Haven Chamber of Commerce President Matthew Nemerson; Alderman Justin Elicker; and Sundiata Keitazulu, a plumber.
Copyright 2013 The Associated Press. All rights reserved.