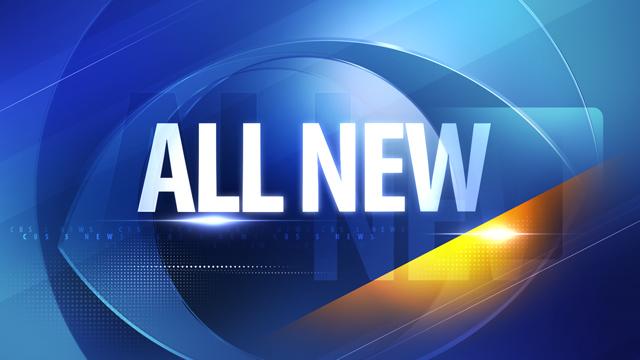 MORGAN MILL, TX (AP) -
Authorities say four people have been killed in a North Texas auto accident triggered when one vehicle crossed the center line into oncoming traffic.
The Texas Department of Public Safety says a Volkswagen driven southbound Sunday afternoon on Highway 281 by 18-year-old Courtney Kay Smalley of Lipan drifted into the northbound lane.
DPS said Monday the vehicle struck a Mercedes driven by 29-year-old Matthew Lee Keith of Searcy, Ariz.
Smalley was killed along with her passenger, 19-year-old Kimberly G. Peacock of Fort Worth. Keith also died in the wreck, as did his passenger, 26-year-old Tsanti C. Keith.
The head-on collision occurred in Erath County, about 65 miles southwest of Fort Worth.
It wasn't immediately clear what caused the Volkswagen to drift across the center line.
Copyright 2013 Associated Press. All rights reserved.