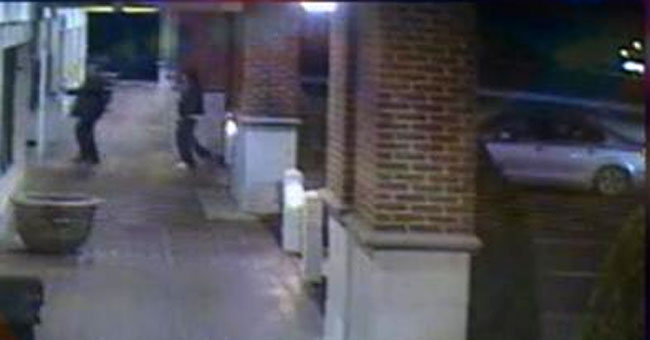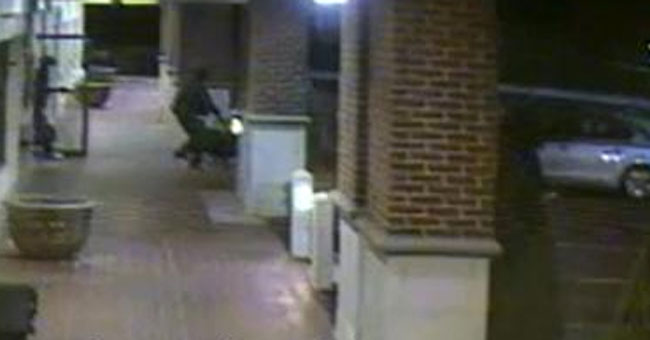 FAIRFIELD, CT (WFSB) -
New surveillance pictures have been released Monday after police say a group of men kidnapped two jewelry store employees in Meriden and made them open up a store in Fairfield.
Meriden and Fairfield police continue to search for two men involved since a home invasion on Gravel Street in Meriden and robbery at Lenox Jewelers in Fairfield during the early morning hours of April 12.
Police said the first two victims were bound and gagged with duct tape at an apartment on Gravel Street.
Investigators said the victims were blindfolded and forced into a vehicle. They were then taken to a second vehicle at an unknown location and finally driven to Lenox Jewelers on Black Rock Turnpike.
There, police said, the two men were forced to enter security codes to first get into the building and then into the safe where the robbers proceeded to steal between $4 million and $5 million worth of watches, diamonds and gold.
Investigators said the suspects were in and out of the store in about five minutes. There was no video from inside the store, but cameras did capture images from outside.
Police told Eyewitness News the men had their faces concealed with masks and hooded sweatshirts.
None of the victims were harmed during the incident.
Anyone with information on the home invasion is asked to call Meriden police at 203-630-6201, and anyone with information on the burglary should contact the Fairfield Police Department at 203-254-4800.
Copyright 2013 WFSB (Meredith Corporation). All rights reserved.