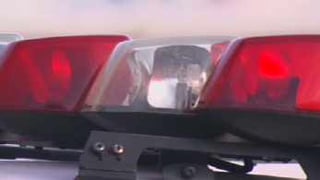 CBS 5
FLAGSTAFF, AZ (AP) -
A Chino Valley man is in custody on suspicion of second-degree murder after a car accident in northern Arizona.
Authorities said 52-year-old Roger Mace also has been booked into the Yavapai County jail for allegedly assaulting a law enforcement officer.
Arizona Department of Public Safety officials claim Mace was driving impaired when he allegedly rear-ended another vehicle on Highway 89 south of Ash Fork about 8 p.m. Sunday.
DPS says the victim's car was forced off the road into some trees and flipped, coming to rest on its roof.
The Arizona Daily Sun said the victim's name is being withheld until family is notified.
Authorities said Mace was combative with officers while they were arresting him.
Copyright 2013 Associated Press. All rights reserved.